Gingerbread Spice Brownies (GF, DF option)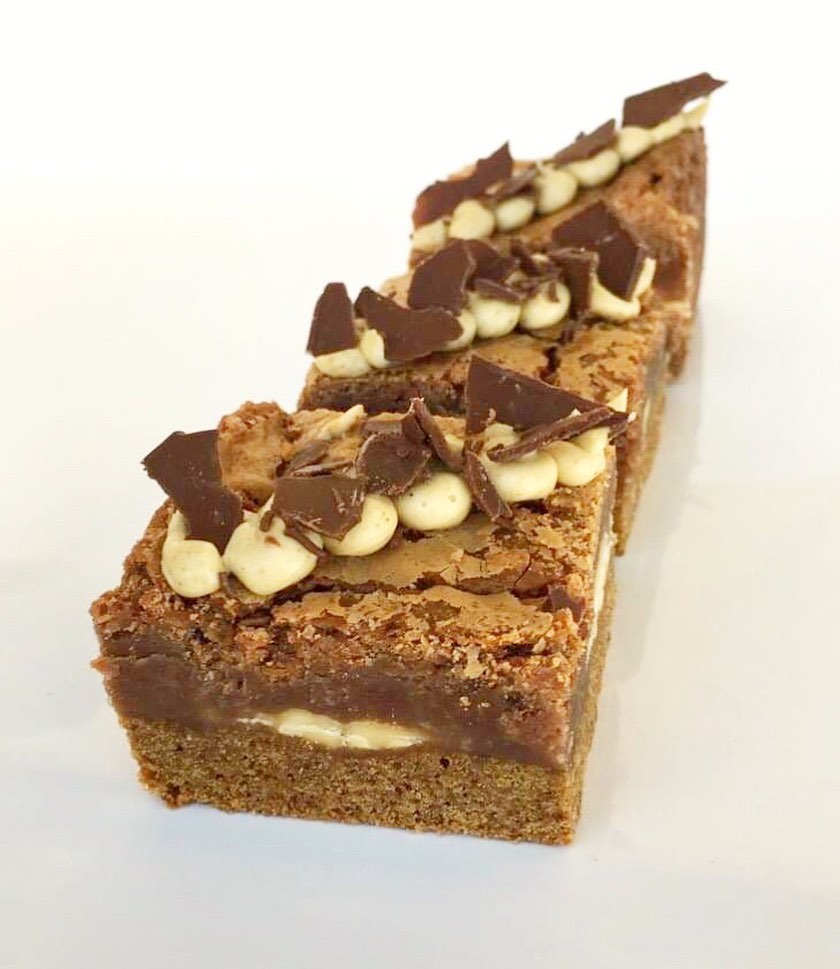 Gingerbread Spice Brownies (GF, DF option)
Ginger bread spiced chocolate chunky brownies, with crunchy ginger biscuit on top of white chocolate ganache.
Minimum 6 per flavour
Gluten free or dairy free option available, please write in notes when checking out.
If you would like an odd number of brownies, please add a single brownie to cart and when checking out you can change the amount to what you require.
24 brownies entitles you to $2 discount already applied